Welcome to Sherborne Call Ducks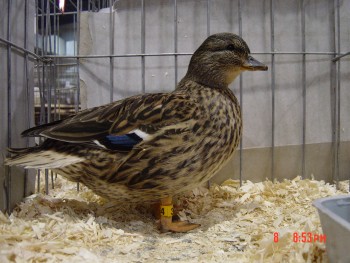 Breeding and Showing Call Ducks is our hobby and we hope our website can help you to become a call fanatic too!!

Click on the titles to the left to find more information about us and on breeding and showing and much more!!

Any questions we don't answer here, please don't hesitate to contact us or submit a query!! You can find my details in the Breeder's List under Mr J. Soper..